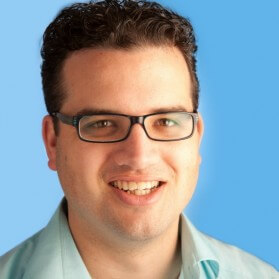 As a professional WordPress developer myself, I have very high standards for WordPress work. Bill met that standard with ease and was an absolute pleasure to work. I highly recommend you work with him if you get the chance!
Joost de Valk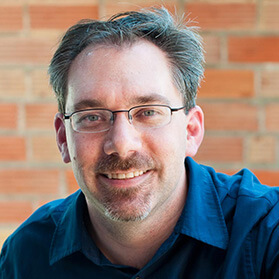 Bill is the WordPress/Genesis developer and consultant you need to hire.
Working with him several times, Bill's knowledge of development is like no other. He's a rare developer you can speak with and not have your eyes glaze over with a "what is he talking about" look. He also understand the conversion side of websites – another rare and powerful thing.
Hire Bill. You'll be pleased. But, be prepared to wait a while as I'm going to continue sending him work.
Paul Boomer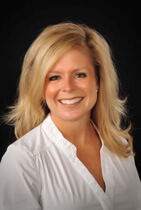 Bill Erickson has done such an outstanding job for University Title that we have returned to him repeatedly to update our website and transform our intranet site. Not only is he incredibly knowledgeable and responsive, but Bill delivers an outstanding product on time and within budget. If my questions or requests did not fall within the parameters of Bill's scope, he let me know immediately and guided me to the resources that could help me. University Title and I are quick to refer our clients and friends who admire our site and want to work with an excellent WordPress Developer to Bill Erickson.
Dawn Bowers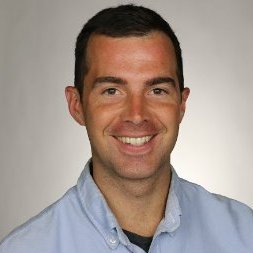 Bill isn't a salesman. I don't think pitching himself comes naturally to him, like say, WordPress development does. That's why I'm happy to do it for him. I've hired Bill for two projects, and months after completion, I'm still very happy with both of them. He's a clear communicator, he thinks of things you don't, he moves extremely quickly, he's honest about expectations and milestones, and he has a tendency to over-deliver. If you have a WordPress project and need a developer who will get it right the first time, hire Bill with confidence.
Adam O'Kane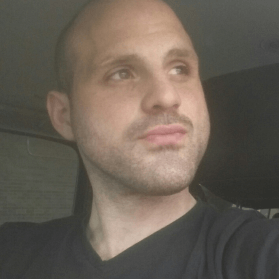 If you read only one review, I hope you read this recommendation to hire Bill Erickson to develop your WordPress website. Bill is extremely knowledgeable about WordPress development, resourceful and above all, available to his clients. His responsiveness to questions or concerns is remarkable and his ability to meet due dates is unmatched.
I have worked on numerous website projects in the past and have been most disappointed by developers disappearing or delaying my project to work on a "bigger" project. I can assure you that Bill does not ignore his clients. He is someone you can turn to as your website grows.
Anthony DeCaro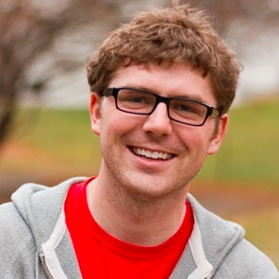 We loved working with Bill on the redesign of Pinch of Yum. Not only is he an extremely knowledgable and skilled developer, but he's also extremely reliable. It's a rare combination. Bill also nailed the implementation of some difficult new functionality on our blog that has helped double our daily email subscriptions. Thanks Bill!
Bjork Ostrom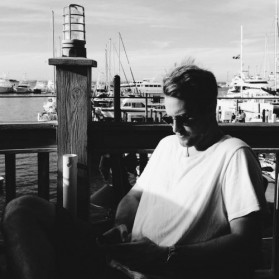 We couldn't be happier with our new website. From start to finish, the design and development phases were phenomenal. Bill is an expert of his craft and an amazing person to work with. His customer support was superb, there was a quick turnaround of the final product, and he was thorough in making sure we were 100% satisfied. He is a true professional and we highly recommend him and his services to anyone looking to build a new custom WordPress site.
Steven Chapman Jr, duPont REGISTRY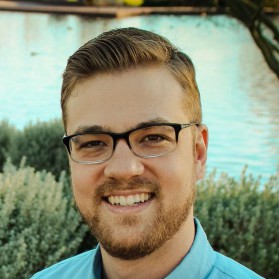 Bill is one of the most experienced WordPress developers we have worked with. He's extremely efficient with his time and is always responsive to the particular needs for each project. He has an extremely broad understanding of WordPress and if he doesn't know something (which is rare) he's always willing to research the best way to do something. I would absolutely recommend Bill for your WordPress development needs.
Patrick Brown, CEO, Liftable Media Inc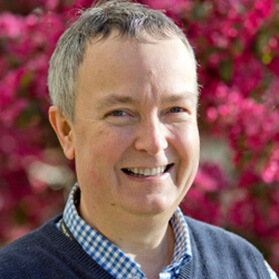 "Working with Bill we developed a high regard for his abilities and integrity. Bill impressed us with his extensive knowledge of WordPress, and quickly demonstrated his expertise in delivering the project on time and within budget. I have no hesitation in recommending Bill for any WordPress projects you may have."
Dave Tasker, Web Development Manager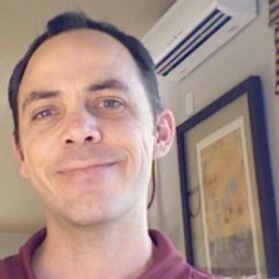 After redesigning the website, our residency applications increased by 46%. Just an incredible experience working with Bill. Very glad to have his hand in the project.
We add new writers to our website once a year and I just finished adding this year's. I cannot tell you how easy and stress free it was. This is entirely due to Bill's thinking and his way of setting up a website so that it works well. It's the same WordPress, same backend, but Bill's coding and architecture make a world of difference.
Steven McCall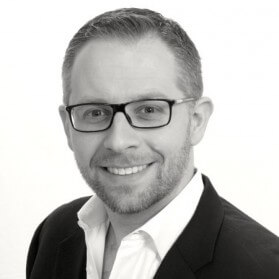 From first contact to final hand-off, Bill has been exceptional. He takes the time to understand the rhyme and reason behind the project, and uses that to inform his decision making process throughout the build. Bill is an extremely talented and knowledgeable developer; his skill shines through in everything from interpreting a design to functional requirements, all the while, staying on task and never missing a deadline.
Beyond being able to deliver on requirements, Bill becomes a partner in the creative process without ego or pretense. It was a pleasure to work with him, and I look forward to the opportunity to do it again!
Rob Laterza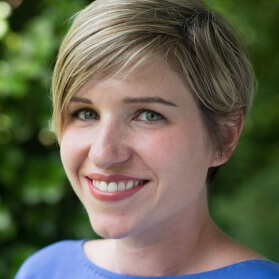 I was tasked with a major design overhaul to our corporate website. I was able to hand off wireframes to Bill and he delivered exactly what I wanted and on time. Bill was very responsive through the entire process — he offered guidance when needed and worked closely with me to make design tweaks along the way. He has also taken the time to answer any questions I've had since the project wrapped up.
We love the end result! The WordPress interface is simple and easy to use, and the code is extremely efficient. Bill is my go-to guy for website projects whenever they come up.
Shannon DeCock, Senior Graphic Designer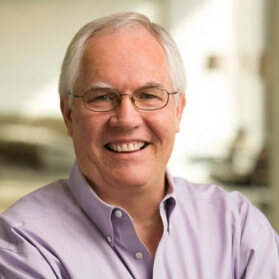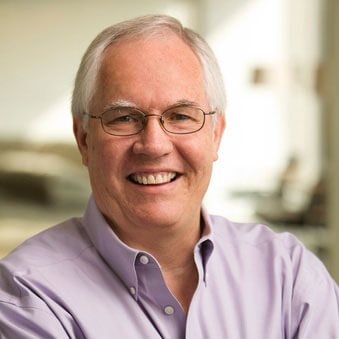 Before we found Bill Erickson, creating websites for our law firm clients was like assembling inexpensive furniture — attach part A in slot B and it will do C. With Bill, there are no standard parts and no limitations on what the site can do. On our first site together, he understood the bells and whistles needed to satisfy the client and interest those visiting the site. We've used him several times since then and plan to continue. This guy's the real deal.
Larry Upshaw, Texas Law Marketing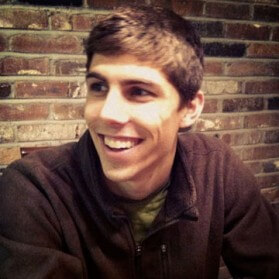 Bill was amazing to work with on the project. As a designer it is always a breath of fresh air when you hand off a design and have the developer execute it perfectly the first time. Any small changes we had Bill worked with us to make in a timely fashion. I have worked with a lot of WordPress developers and he is truly the best I have found yet.
I have a lot of clients that try to cut corners when it comes to development costs, but Bill is a shining example that you get exactly what you pay for. You may be able to find a less expensive option, but you won't find someone better than Bill who will build exactly what you want the first time and the right way. Chris and I could not be more pleased with the work Bill did on our site and would recommend him to anyone looking to build a quality WordPress site.
Andrew Pautler, Lead Designer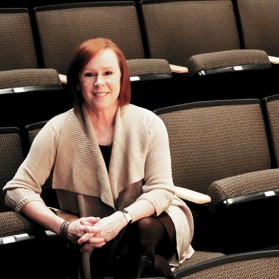 Bill is the one I want to work with on every project. He is a brilliant WordPress developer who can make a designer's vision come to life quickly and elegantly. Even better, he is the nicest, most professional, responsive and creative person I know. There is no one I recommend more highly.
Terri Golas