I'm a WordPress Developer, an entrepreneur, a husband, a father, an avid reader, and a winemaker living in Georgetown, TX.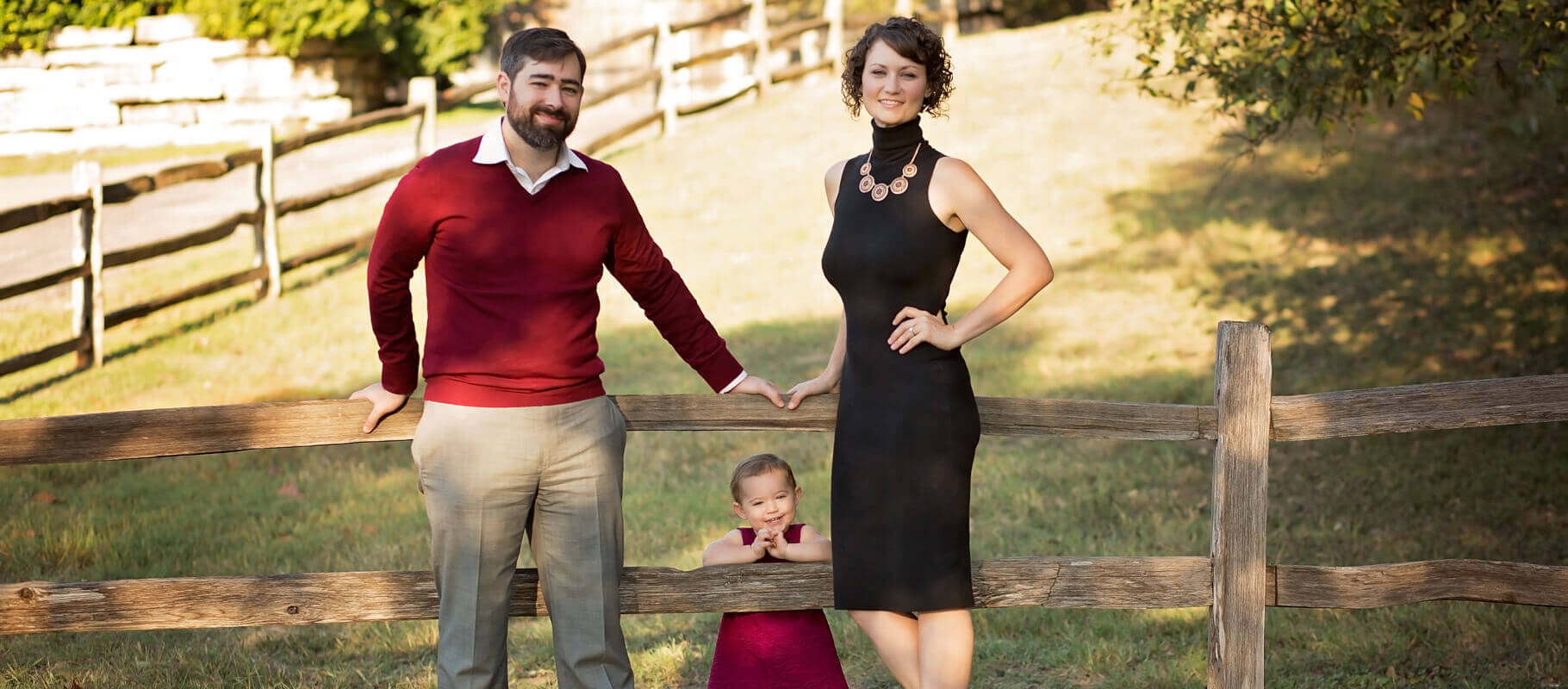 For twelve years I have been building custom WordPress websites for businesses and individuals. I specialize in crafting easy-to-use backend experiences so my clients can easily manage their own website. I often work with attorneys, publishers, and nonprofits.
I can be your technical partner, understanding your goals and assembling the right solution with a focus on speed, performance, usability, and scalability. My deep technical knowledge and experience can help you avoid common issues and costly mistakes.
I also spend my time giving back to the WordPress community. I have 21 free plugins on WordPress.org, which have been downloaded 1,115,254 times. I've written many tutorials and code snippets to help others learn WordPress. I've spoken at many WordPress conferences, and participate in local WordPress meetups in Georgetown and Austin.