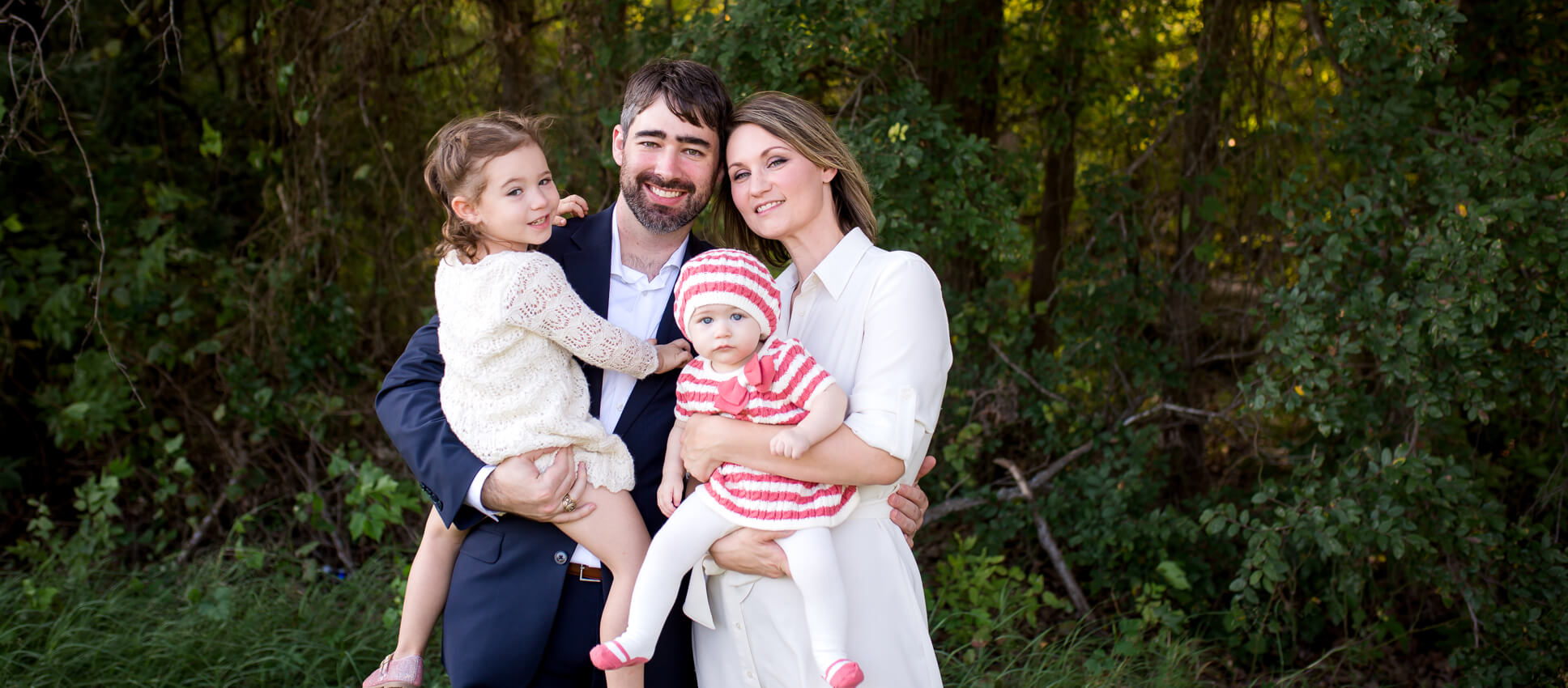 I got my first taste of WordPress about 15 years ago. For years I built static websites by hand with HTML and CSS. It was a great way to learn web development, but not great for ongoing support.
Updating websites for clients became more work than it should have been. It took many emails back-and-forth to make simple text changes.
With WordPress, I could build the same high quality, pixel-perfect website. After launch, they could maintain it themselves, saving me time and my clients money.
This was back in 2005 when WordPress was beginning to transition to a CMS. What followed was a wild journey from 50,000 total downloads to powering over 1/3 of the web.
Giving back to the WordPress community
I have been so fortunate to build a career on top of WordPress. Thousands of developers have donated their time to building this open source project. I've contributed what I can to help the WordPress community that has helped me so much.
I started sharing what I learned about WordPress on my blog and through code snippets. In 2010 I started speaking at WordPress conferences and community events. I'm also an organizer of our local WordPress meetup.
I've contributed to the development of WordPress core by fixing bugs and helping build new features. I'm also a contributing developer to the Genesis theme framework and a member of the Genesis Shapers.
Growing beyond a solo developer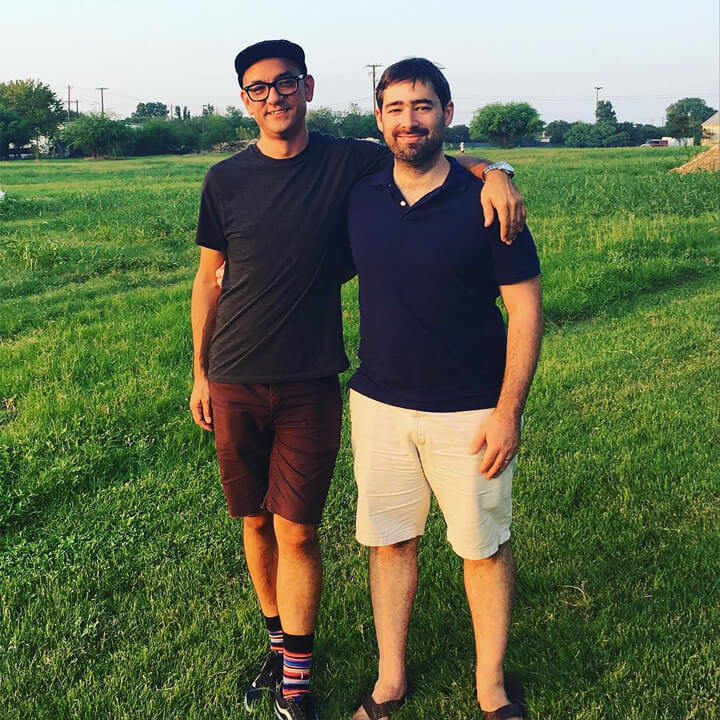 I started working with Duane Smith in 2014, and it didn't take long to realize how well we worked together. The more we collaborated, the more successful our projects became.
We've expanded our collaborative group to include Andrew Pautler and Richard Buff.
On a personal level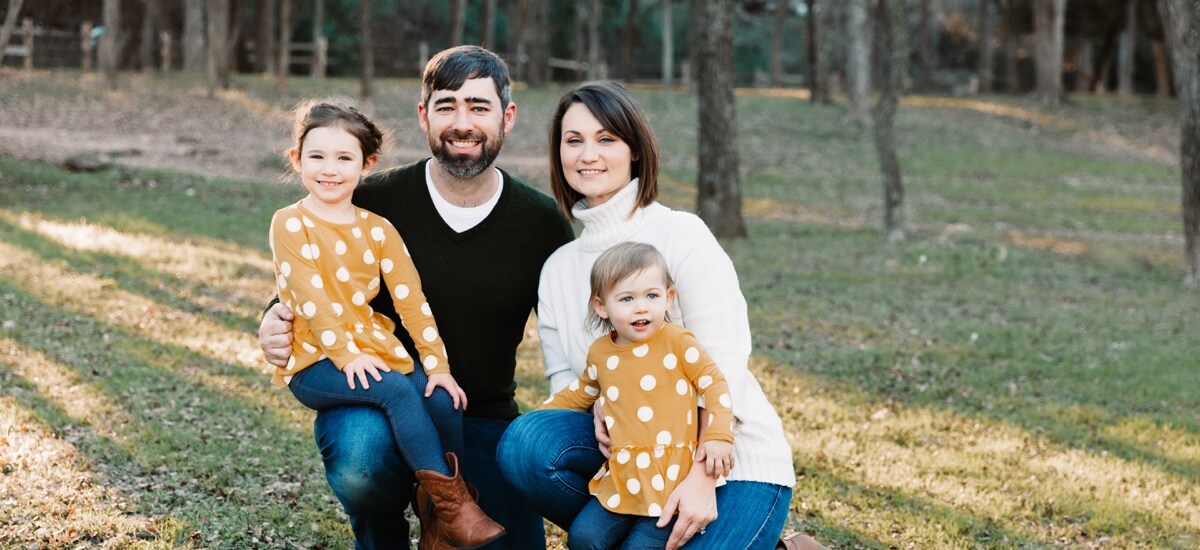 I'm a loving husband and girl dad who calls Texas home. My wife jokes I make a hobby out of hobbies so my interests are ever evolving. At my core I love to learn and grow, and I often do this through my clients. I have dug deep into photography, beer and wine making, beard growing, gardening, whiskey collecting, ranching, and cooking.
My family and I enjoy long summer road trips. We have recently purchased a popup camper to take our love of camping and the outdoors to the next level. If we happen to work together in the summer months, you may find us at a state or national park. I believe in a work life balance that brings the best of me to you and my family.
My older daughter used to sing, "the daddy on the bus reads his book, reads his book, reads his book," and you will always find me with at least one book. I am a supporter of my local public library and like to brag on how much money I save by borrowing books.