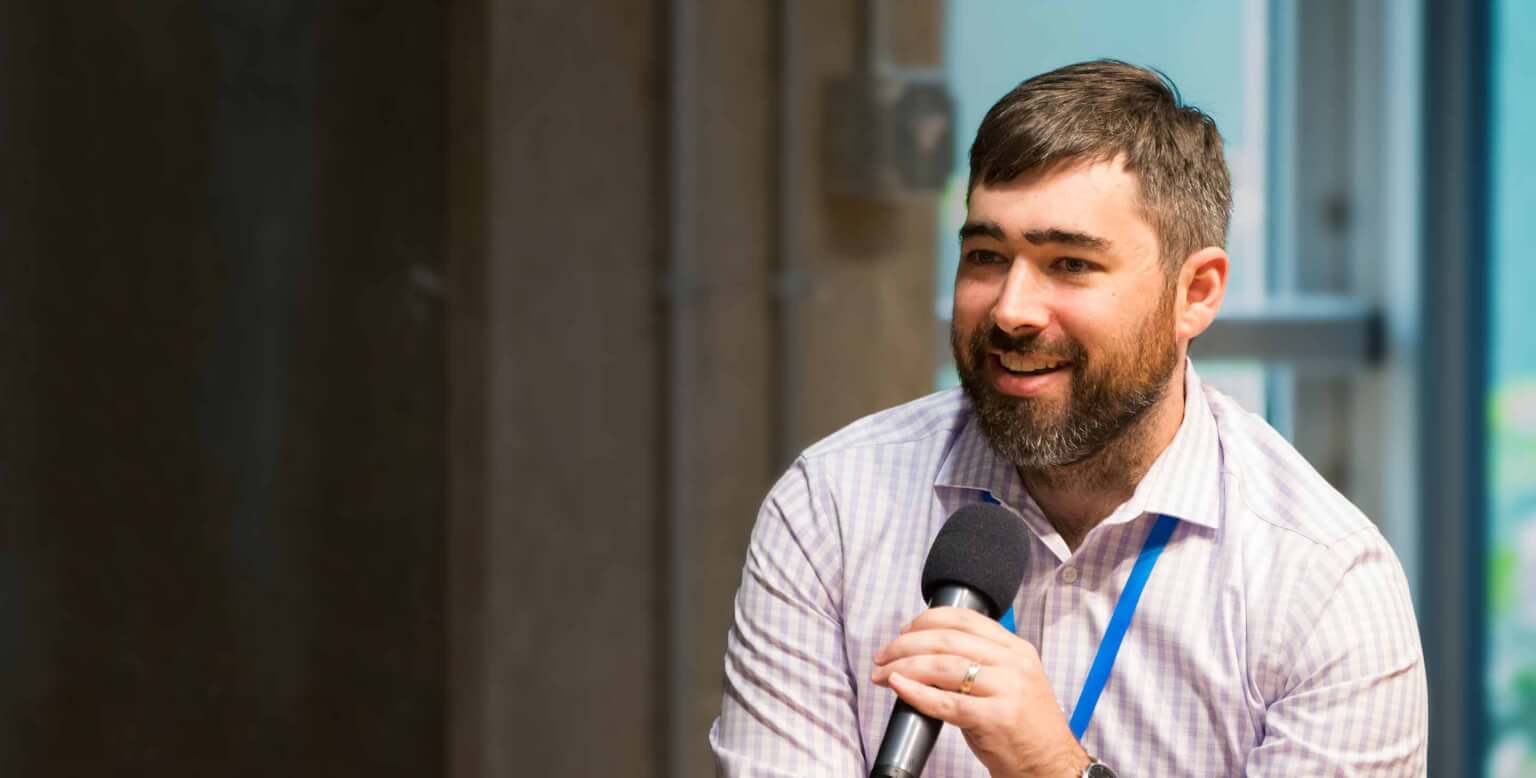 I want to work with Bill on every project. He is a brilliant WordPress developer who can make your vision come to life quickly and elegantly. There is no one I recommend more highly.

Terri Golas
ROCO Houston
Easy to use
An experienced WordPress developer like myself can make editing your website as easy as a Word document. I spend a great deal of time crafting the backend experience so even non-technical users can easily manage it.
Flexible
We'll identify all the different ways you want to present content, and build tools, blocks, and templates to easily create those pages. Even complex landing pages will be easy for you to create and maintain.
Fast and secure
With 14 years WordPress development experience, I know the right way to implement your desired features. I'll be your technical partner, not simply a coder. I'll provide recommendations to ensure the best performance of your website.
Documented for you
We provide personalized training with every website we build. You will have up-to-date videos through WP101 in the backend of your website. We'll provide phone-based training, prepare detailed Editing Notes for your team, and Development Notes for future WordPress developers who may work on your site.
Mobile responsive
Every site we build works great on all devices. For publishers with high mobile traffic we use a mobile-first design approach and may build a native AMP website for improved SEO and performance.
Built to last
Your website will only get better with every update to WordPress. I code with WordPress best practices and use high quality plugins, so there will be no issues when it's time to update.