You need a website that keeps stakeholders engaged, communicates your story, and supports your fundraising efforts.
Our team has the technical knowledge and industry experience to help you succeed. Our websites are easy to manage, load fast, and built according to industry best practices.
Easy to edit: Everyone in your organization can help update your website.
Custom design: No generic, off-the-rack theme.
Affordable: We can find a solution to fit your budget.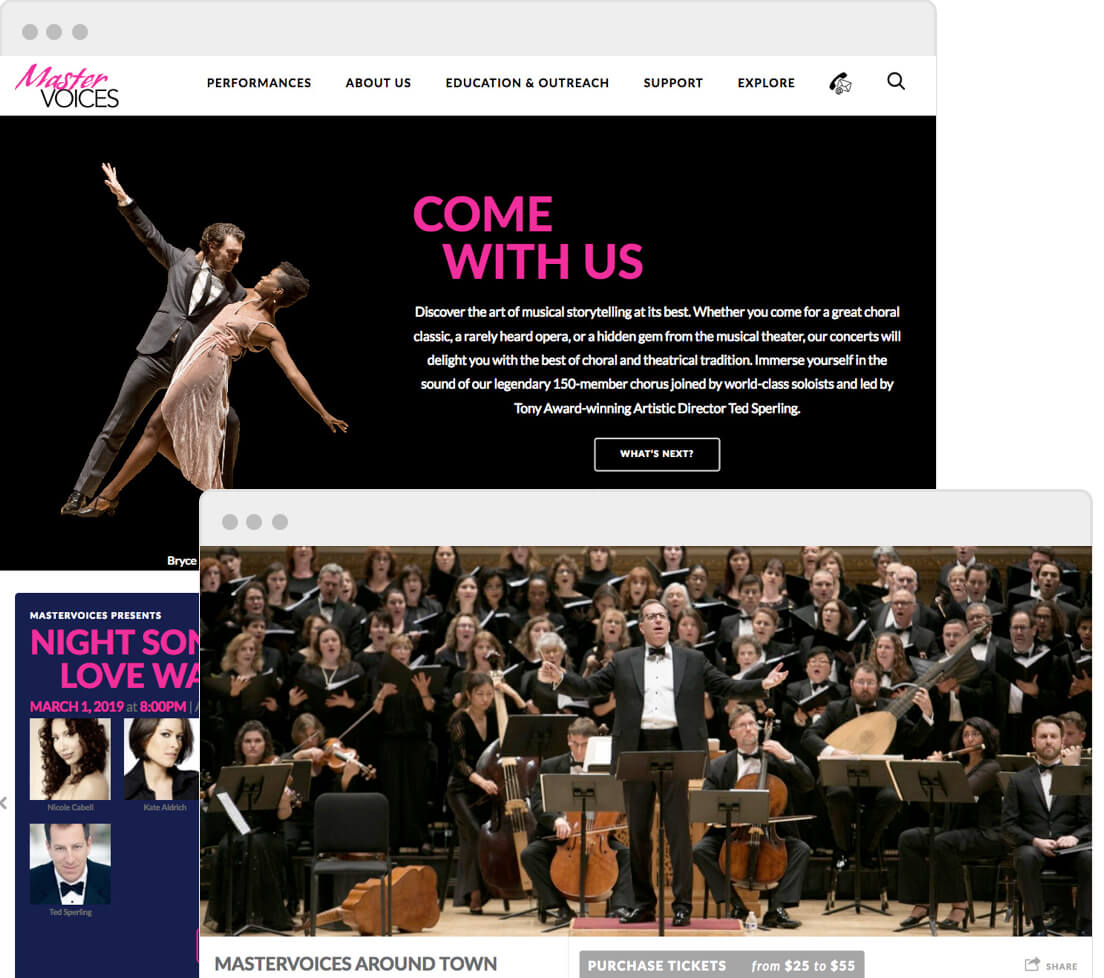 Donation Forms
When people donate online, they want to know that their payment information is safe and secure.
Your donation form will be seamlessly integrated into your website, and use industry standard security features.
Easy to Manage
We provide personalized training materials. We will ensure all elements of your website are easy to update.
Photo galleries, news articles, and upcoming events can all be managed by non-technical staff members.
Affordable Options
After discussing your specific needs and budget, we can design a solution that meets your requirements.
We can provide a large value with minimal cost by implementing a clean, modern website with minimal custom pages and leveraging existing plugins.
After redesigning the website, our residency applications increased by 46%. Just an incredible experience working with Bill. Very glad to have his hand in the project.

Steven McCall
The Kerouac Project
Bill and his team made transitioning our website to WordPress easy. We wanted a very specific design for our website and Bill was able to make it happen. We truly appreciate his expertise and advice in making our website the best it can be.

Molly Gately
North American Thrombosis Forum