Your website needs flexible landing pages that are easy to build, showcase your brand, and optimized to convert.
Our team has the technical knowledge and industry experience to help you succeed. Our websites are easy to manage, load fast, and built according to industry best practices.
Easy to edit: Everyone in your organization can help update your website.
Custom design: No generic, off-the-rack theme.
Optimized for Performance: No bloated or insecure plugins.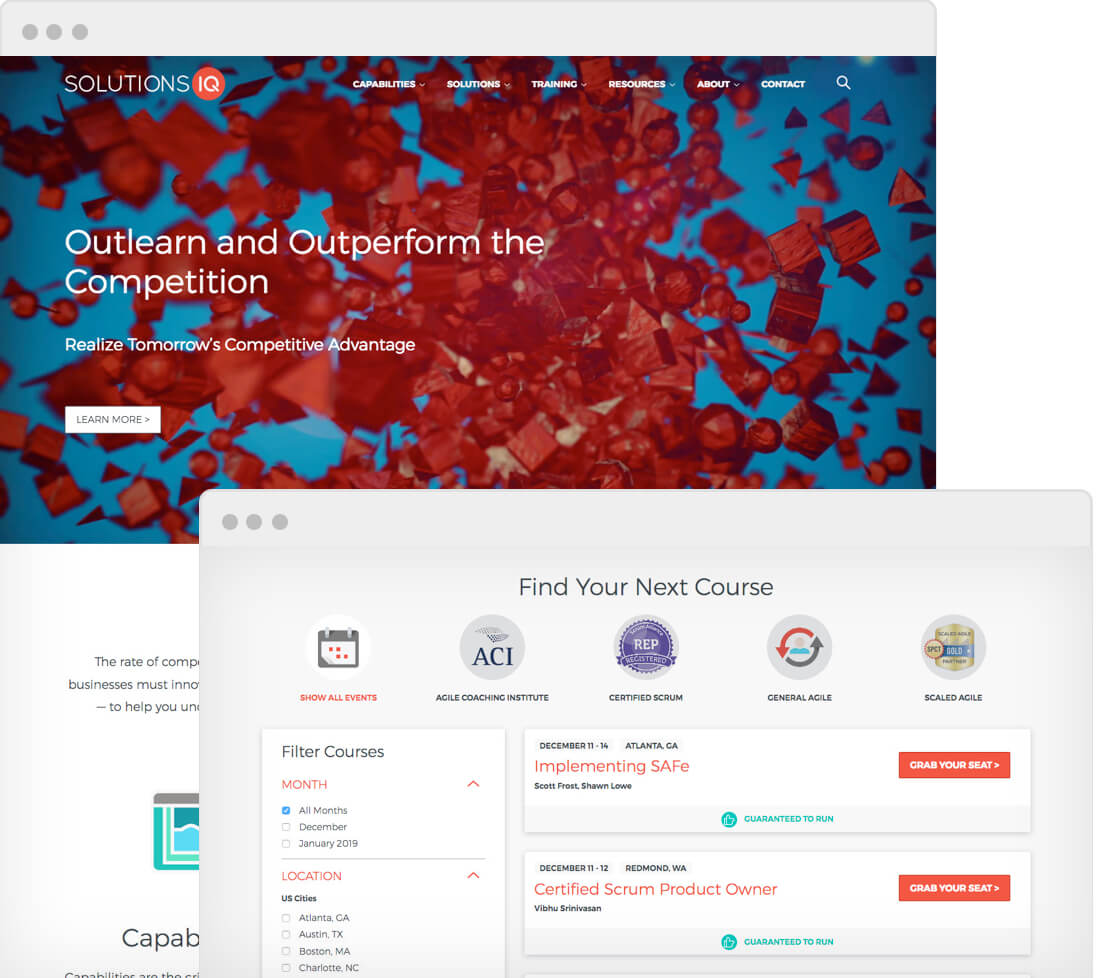 Flexible Templates
We develop modular templates with over a dozen module types, each with customizable options.
This provides your staff with incredible flexibility when building out landing pages, while maintaining a consistent brand and fully responsive layout throughout.
Easy to Manage
We provide personalized training materials. We will ensure all elements of your website are easy to update.
Photo galleries, news articles, and upcoming events can all be managed by non-technical staff members.
Custom Design
Work with us to craft a custom website that matches your branding and goals. We never use generic, off-the-rack themes. Every feature and visual element on your site will have a purpose.