NexRep connects third-party clients in need of contact center agents with independent contractor agents through an online marketplace.
We completely overhauled the website with a focus on flexible landing pages and site speed. We built a series of custom blocks adjustable design options.
The NexRep team have the flexibility they need while keeping the design consistent and on-brand. Our mobile-first design approach ensures the design looks great on all devices.
I've been familiar with Bill's work for years, but never had an opportunity to work with him directly until now. When we needed a new corporate website, I reached out to Bill due to his reputation and the quality of work I've seen second hand.

When we first kicked off the project, I had extremely high expectations. Since then, Bill has exceeded every expectation I had.

He's always professional. He's helpful and easy to talk to. He delivered ahead of schedule and on budget. And above all else, he's an incredibly skilled WordPress developer. The final product is a website that looks great, is easy to use, loads quickly, and put us in a position to almost immediately scale website traffic by over 900%. I couldn't be happier!

Ian Hunter
NexRep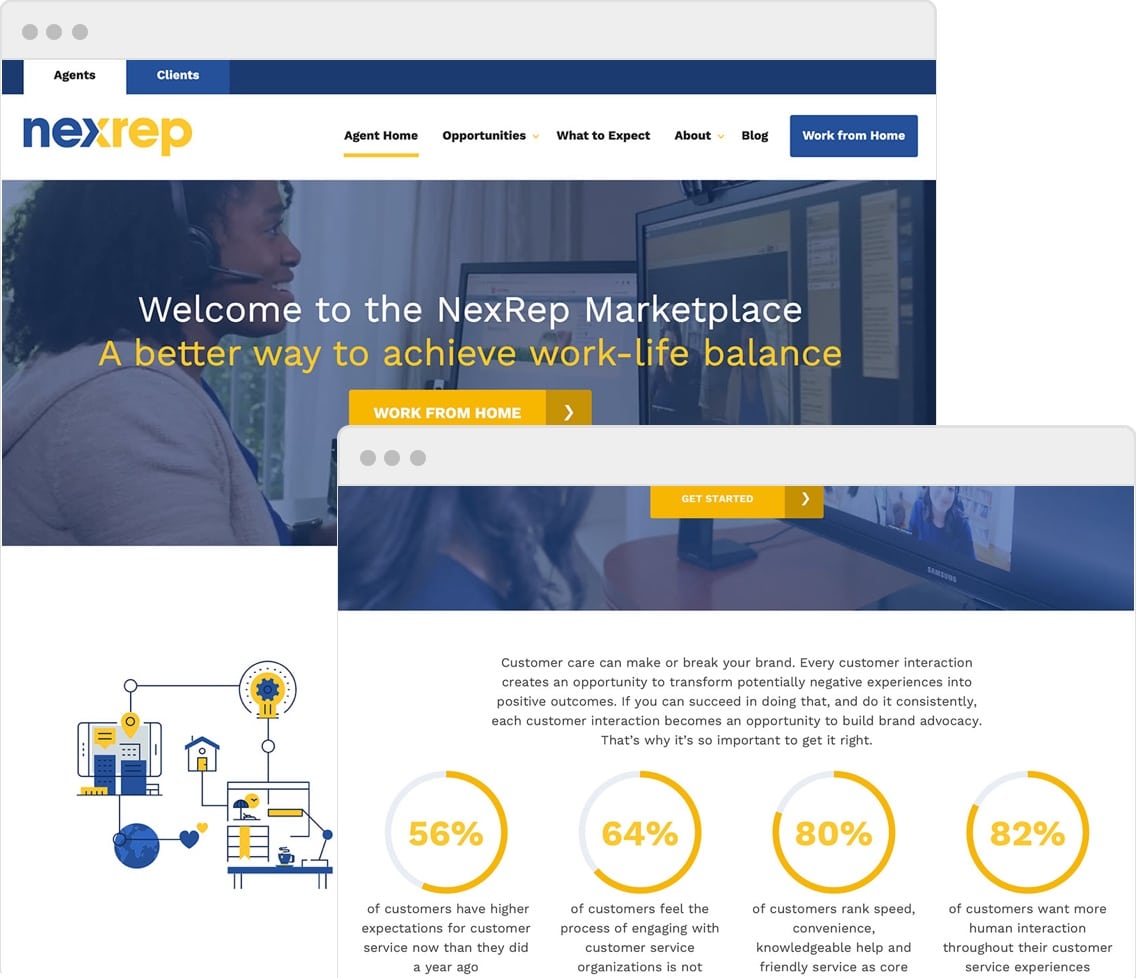 Design by Andrew Pautler